Prepare your company for a new age.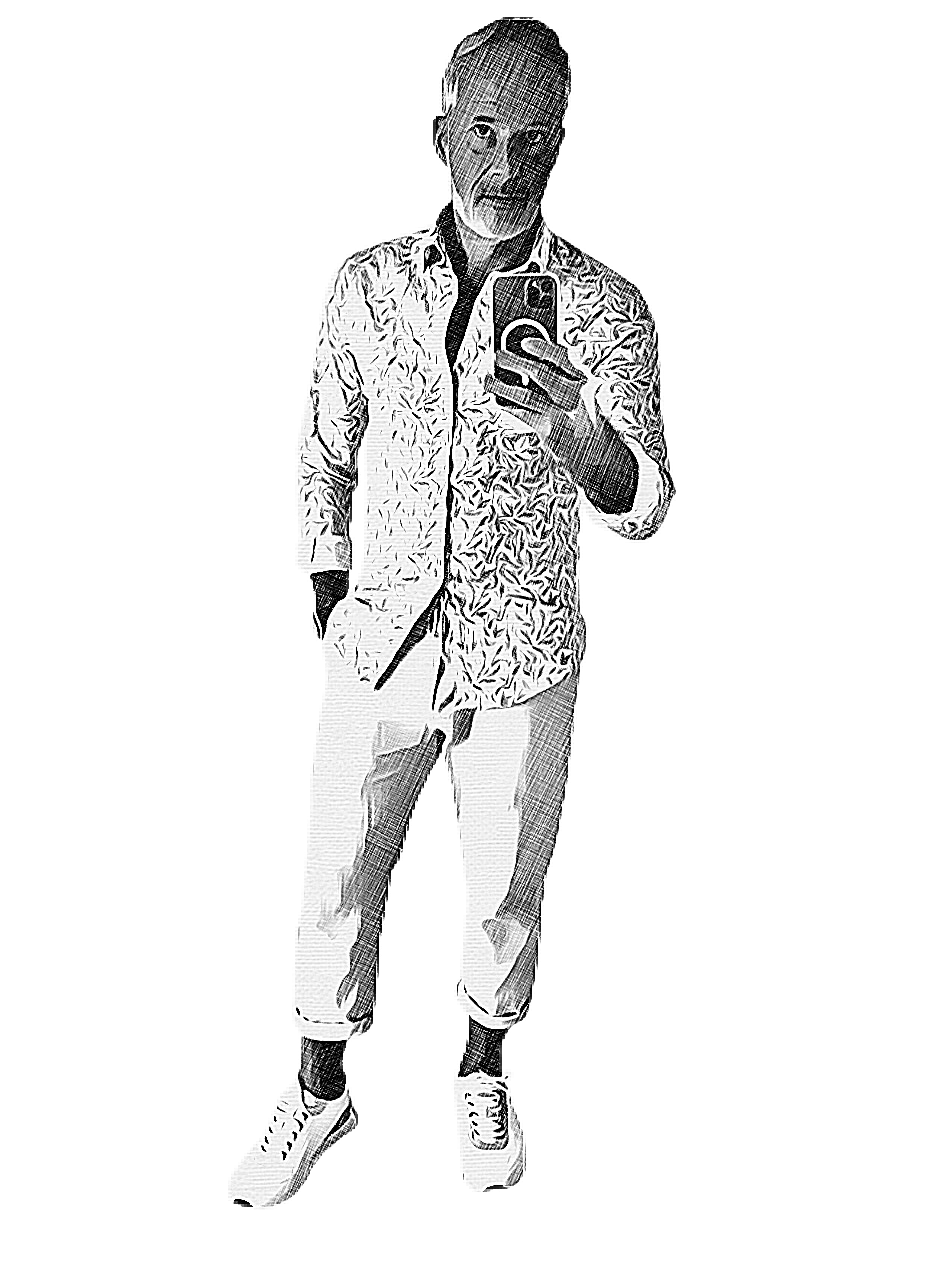 Capable of leading tech teams of any size while always staying on top of the latest technological solutions.
30 years of experience in building digital solutions for customers like Deutsche Telekom or United Internet.
Identifying new technological trends with impact on your business like AR/VR, Blockchain or AI.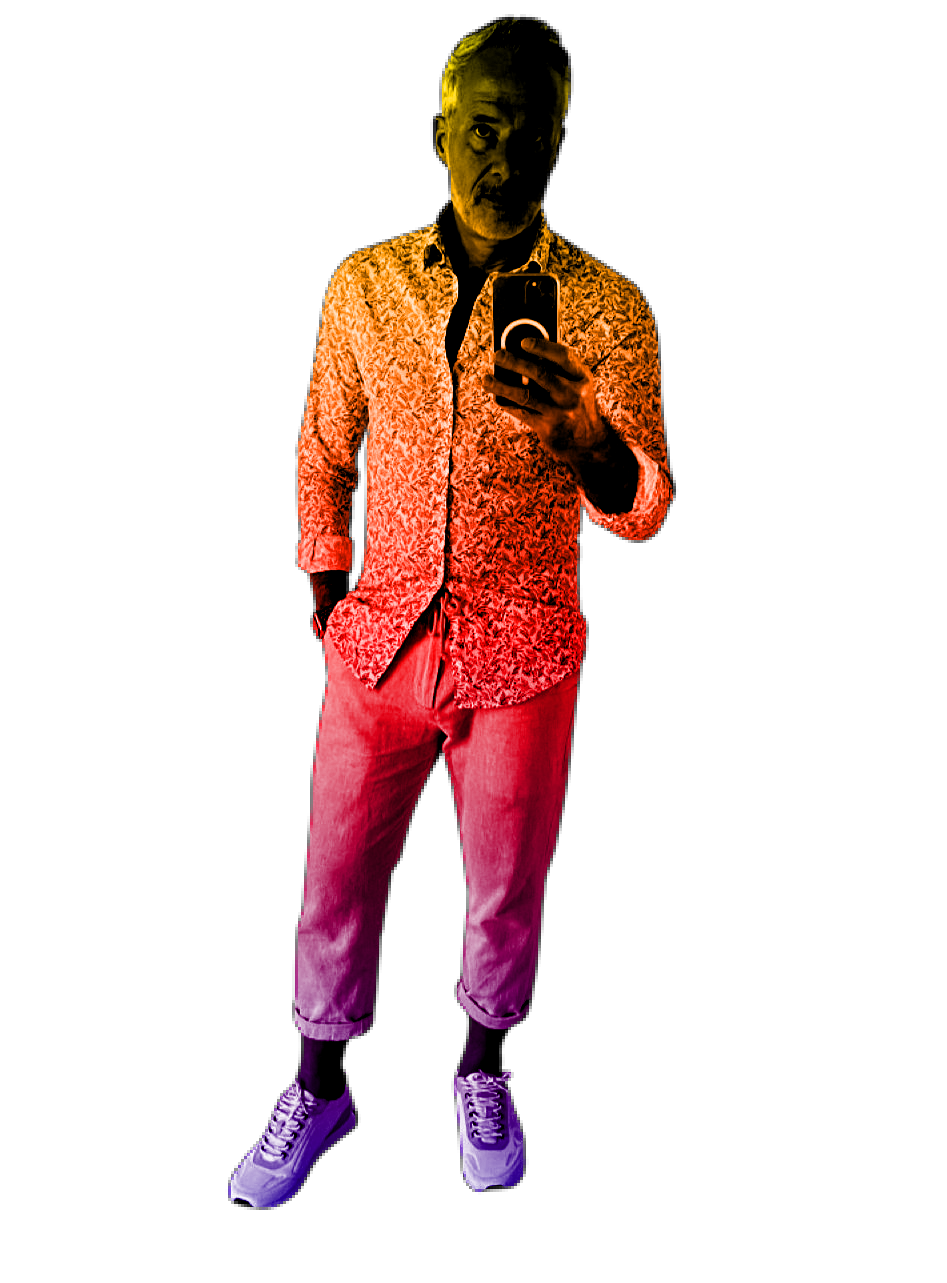 "The only way of discovering the limits of the possible is to venture a little way past them into the impossible."

Thomas started with a view from 30,000 feet, drilled down into the best possible solutions, and successfully paved the way to our new, smooth and efficient business process.
Digital innovation based on decades of experience.
Get in touch for a first call to identify how I can help.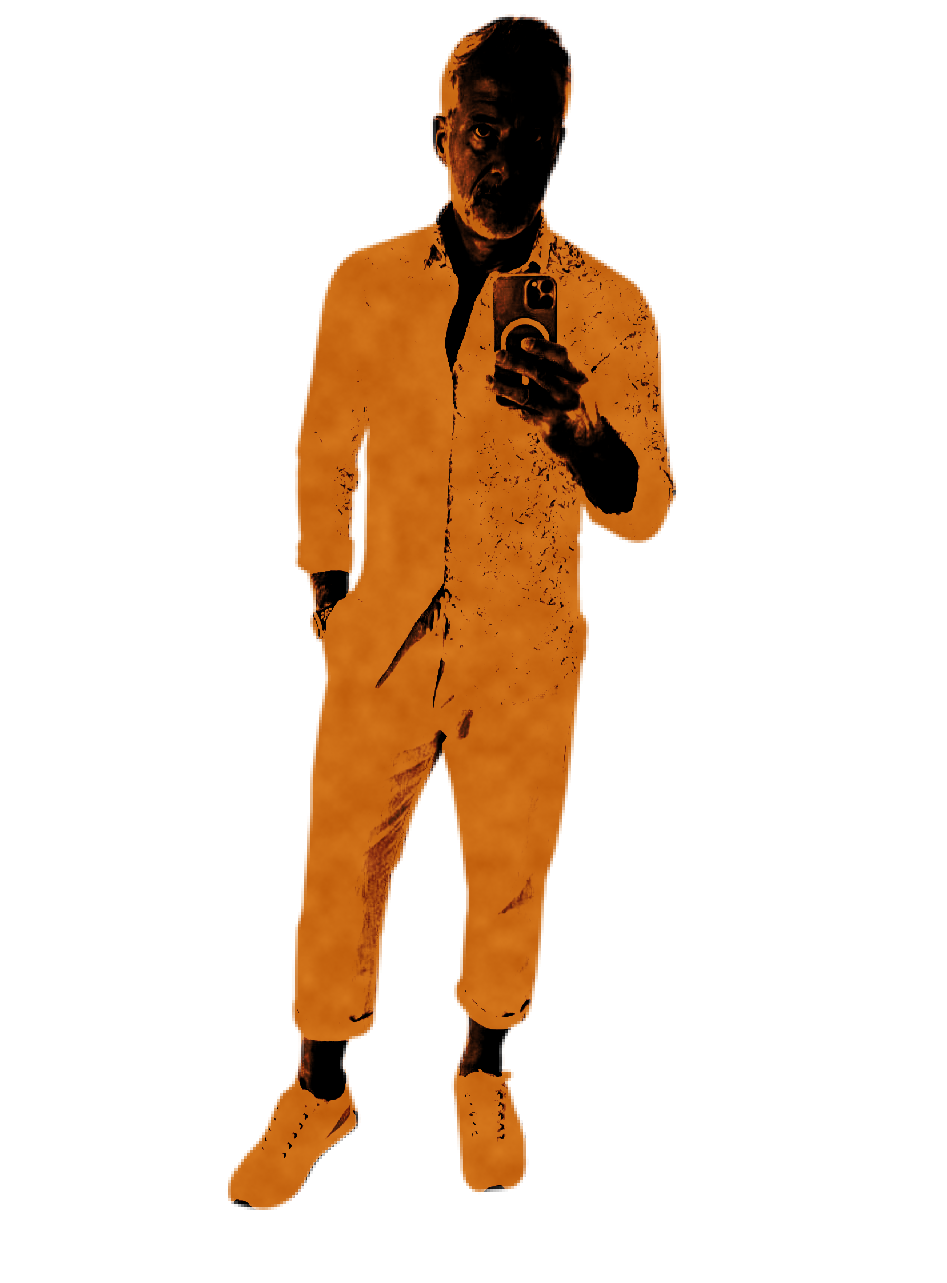 "Being an entrepreneur myself, I never tried to fix only isolated issues, but finding the root of the overall problem instead. Today I implement this philosophy with a team of brilliant developers."